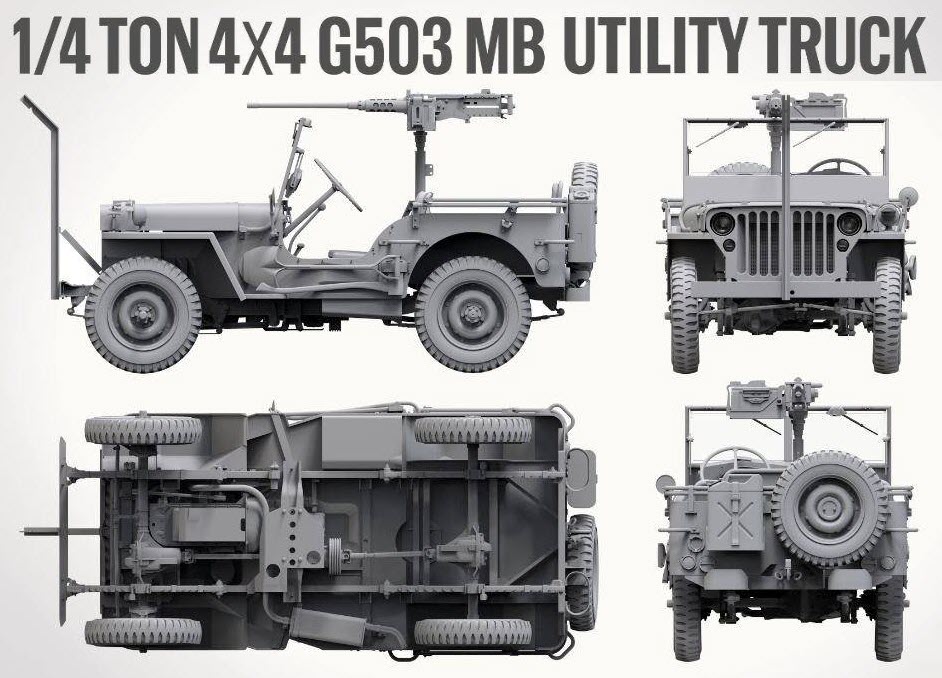 CAD drawings show us more about the contents and some workings of the new 16th scale 1/4 ton truck & driver from Takom. See what we can glean from the CADs in our updated preview...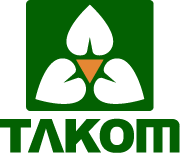 Updated preview: New CADS of the 16th scale 1/4 ton truck from Takom...
US Army 1/4 Ton Utility Truck & Driver
Kit designed by Jason Studios
The kit comes with one figure included
The kit is due out in September (estimated)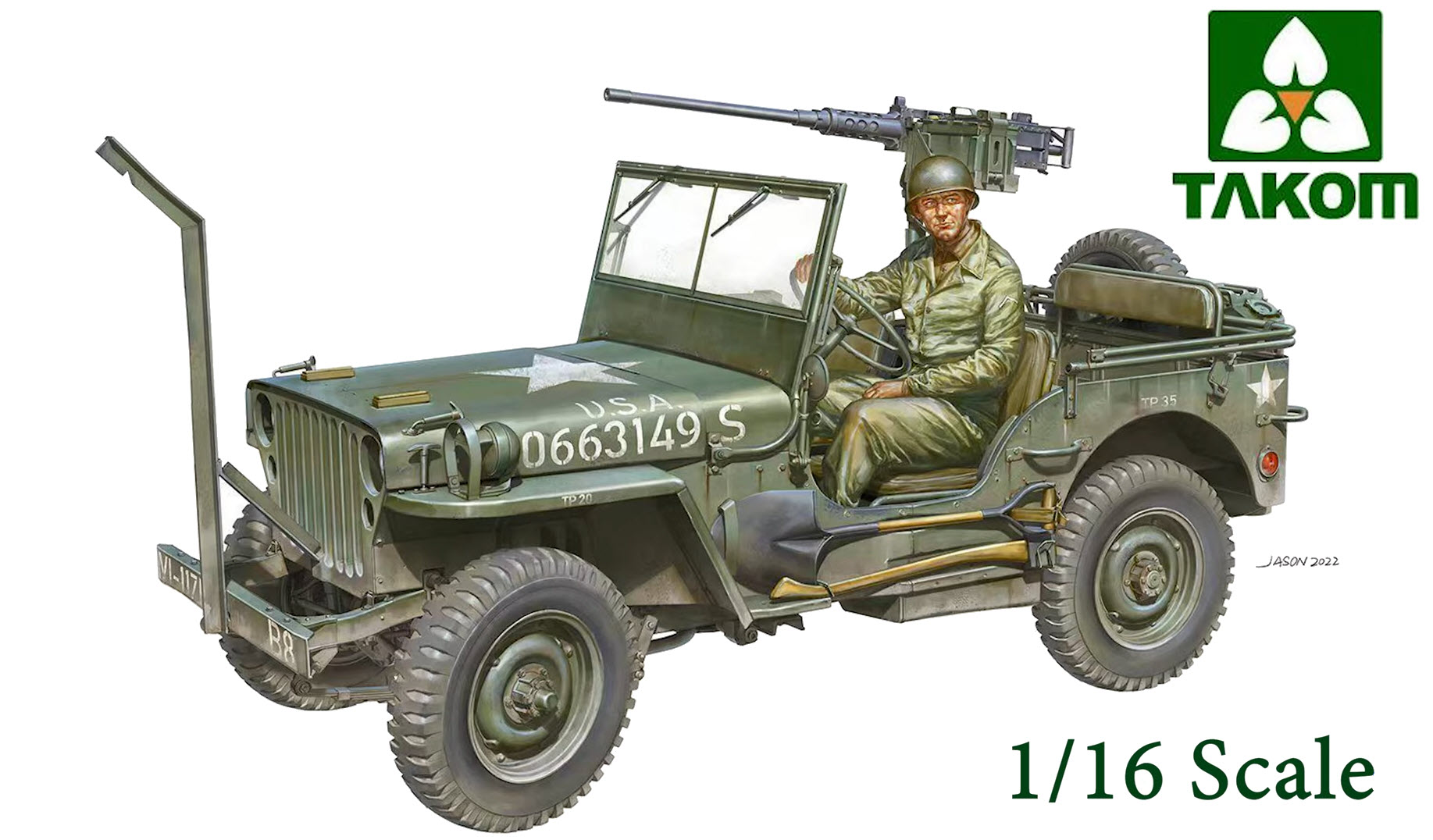 - Full engine and chassis detail provided with opening bonnet (hood) that will show it off. The seats and driver's controls are all included of course.
All four wheels of the completed kit move/roll (if that's your thing...)
The kit should be available in September...